The best solution for Virtual Top-Up without compromising the quality.
STAY CONNECTED EFFORTLESSLY WITH EASY TOPUP NG
We offer the following services to keep you connected.
Easy Topup NG is the driving force behind seamless virtual top-up solutions that empower you to stay connected with ease. At Easy Topup NG, we're on a mission to redefine the way you recharge your mobile credit and data. Our commitment to convenience, security, and reliability sets us apart as the ultimate destination for all your top-up needs. 
Say goodbye to long queues and waiting times. With Easy Topup NG, you can recharge your mobile credit or data instantly, anytime, anywhere.
We understand that everyone's communication needs are different. That's why we offer a diverse range of top-up options for various mobile carriers and data plans, ensuring there's a perfect fit for you.
Your security is our top priority. Our website employs the latest encryption and security measures to ensure your payment information and personal details are always safe.
Navigating our website is a breeze. With a sleek and intuitive interface, you can complete your top-up in just a few clicks.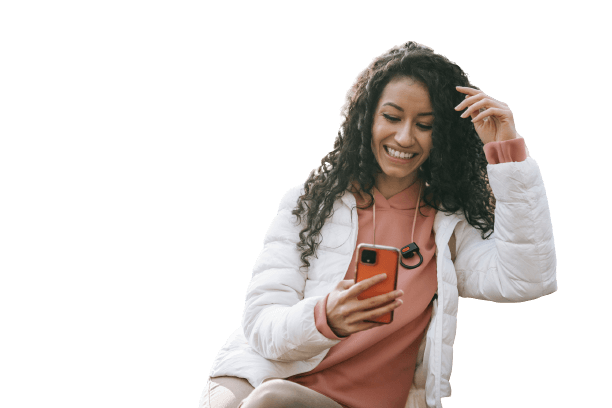 Are you looking to expand your business opportunities while helping people stay connected? Join our reseller program at Easy Topup NG and unlock a world of possibilities. As a reseller partner, you'll not only enjoy attractive benefits but also contribute to bridging communication gaps for individuals and communities.
Customers satisfaction is our priority. Our customer service is available 24/7 and just a click away. Connect with us via call or Whatsapp.